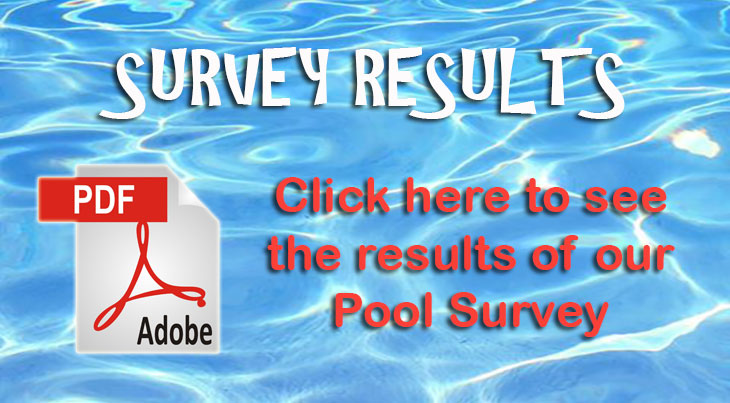 ---
Luminary Night
Needham sparkled on the crisp, dark night of CCN's Second Annual Luminary Stroll. The day before may have felt like May with temperatures in the 70s, but November 3rd was clearly fall with a touch of winter as revelers bundled up to come to the Needham Town Common and enjoy the dazzling magician, fantastic fire performers, amazing jugglers and a talented local guitarist. The entryway to the main performance area was marked by a unique design beautifully crafted by Hillcrest Gardens and glimmering luminaries and lights adorned the trees and walkways all around the Common.
A brief ceremony was held where Community Center leaders could thank everyone who sponsored the event and helped to make it a reality. Those honored included, Patty Carey, Director of Park and Recreation, Ted Cormier, Executive Director of the YMCA, Lisa Cherbulez, Board President of the Needham Community Council and Janet O'Connor of Roche Bros.. Sen. Denise Garlick, Sen. Richard Ross and Selectman Moe Handel were on hand to support the event as well.
In addition to all of the activities on the Common, neighborhoods in Needham glowed with luminary candles. Residents lit up their sidewalks and walkways connecting their lights to their neighbors. Many even grouped together and purchased large neighborhood kits to decorate their entire block and then gathered for hot chocolate and to enjoy the new Needham tradition, a celebration of the town's latest annual family event, the Luminary Stroll.

For three years CCN has been working to raise interest in improving community recreational facilities in Needham.
Our three priorities reflect the needs expressed to us by you, our fellow residents, Town leaders, civic and business partners: (1) create a year-round swimming facility, (2) create a safe gathering place for youth, (3) increase community-wide recreational opportunities.

So now, where to start? Rosemary Pool is 30 years beyond its intended lifespan and attached to a lake, making it difficult to maintain. This leaves Needham residents, young, old and in between looking for other options that are better suited to meet their needs.
In 2001, Needham allocated money to study the feasibility of a new pool at the site, but only now when the community has shown a strong interest, is this study taking place. With the alignment of these events, CCN has made a new pool its top priority.
Please join our 'Pool First' campaign by signing our petition and "liking" our facebook page.
Let's shout it out … Needham is ready for a new pool!
Residents Fill Town Hall to Discuss Pool Options
It was standing room only as residents turned out last night at the Park and Rec Commission's "Blue Sky" meeting to discuss the future of Rosemary Pool. Residents of all ages lined up to share their memories of Rosemary and give their visions of what a future site could be. Commissioners sat patiently while person after person went up to the microphone and spoke about all aspects of Rosemary Pool and Lake. One thing was clear--Needhamites have a passion for swimming at many levels. What they do not have, and desperately need, is appropriate facilities to accommodate the requirements of all the groups who spoke out last night. They include master swimmers, competitive swimmers, divers, scuba divers and recreational swimmers. People spoke out who want an indoor pool, an outdoor pool, or both-including a pool with a retractable bubble roof. Some wanted a pool in a lake, a pool separate from the lake or the lake alone. Still others were focused on the area surrounding the pool and lake and what it could become. What most speakers agreed upon is that Needham has a great asset in Rosemary and there is room for improvement.
There was energy in the room surrounding fundraising, a public-private partnership and community collaboration. One person joked that the commissioners' jobs had been made easier since one of the four options had been eliminated--the one to decommission the pool and not offer a public swimming facility to residents is clearly no longer viable.
The commissioners indicated that they would take the enormous volume of comments from the evening, categorize them and share them with everyone in a public format.
While we await that, the Community Center of Needham would like to thank all of our supporters who attended the meeting tonight. The turnout was fantastic and the meeting was a significant step on the road to CCN's first priority-a new pool!
Our Vision for a New Pool

A year-round swimming facility that is accessible and affordable to all residents
A pool that will encourage residents to "Swim Needham" and offer an alternative to the expensive private pool memberships offered in neighboring towns
A facility suitable for our school and town's swim teams so they do not have to practice and compete out of town
A facility where residents of all ages can learn to swim and enjoy recreational and refreshing water fun
A year-round gathering place for members of our community

It's time to create new Swimming facilities in Town

..given a set of potential problems with the facility, the pool's long-term future is uncertain.

Read more...

Letter Responses